Marriage
Congratulations on your decision to get married.
If you wish to get married in St Patrick's, then please see the priest to arrange the details.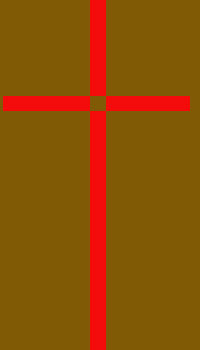 We can help and advise you on the planning of your marriage in St Patrick's and we have the added advantage of being able to offer not only a beautiful church but also a hall that is handy for the wedding reception and beautiful grounds for the photographs.
We ask that you attend a marriage preparation course in preparation for your married life together and to help you prepare for the marriage ceremony itself. We will try to adapt this to your needs and work commitments, but the sooner you make the arrangements the better.
If you don't belong to St Patrick's Parish, you will need to get the written permission of your own parish priest to get married here.
You can phone 01389 762503 to make an appointment to book the date, or you can email us at St Patrick's Parish